Global Girls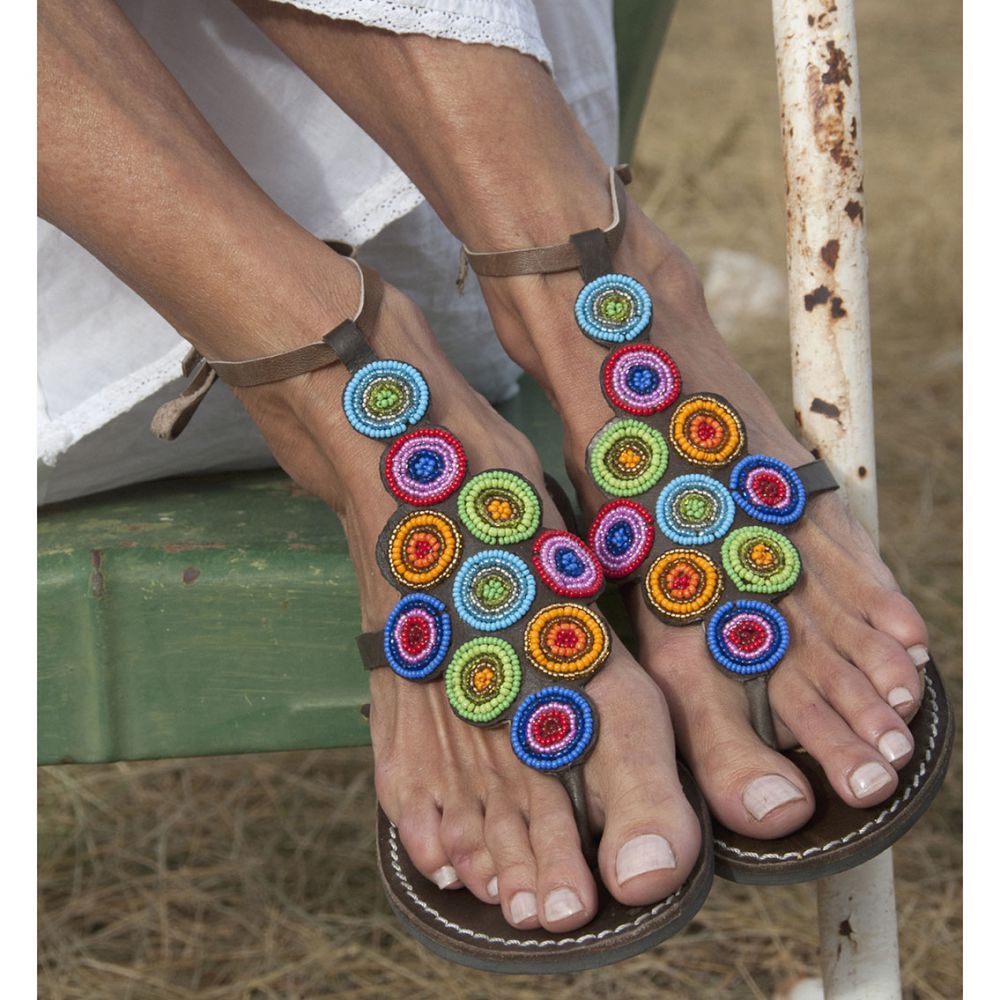 Coming Spring 2022 
Global Girls sandals are entirely handcrafted by skilled artisans in East Africa. The beadwork on the shoes is hand-done primarily by women, though there are talented men beaders as well.
Global Girls' mission is to support African women and promote the traditional crafts they make by providing much-needed jobs at living wages. We're excited to be creating an international marketplace for the handmade sandals and other unique fashion accessories made by artisans.
Global Girls strives to encourage self-sustainability specifically among women and to develop income generating opportunities especially for the disenfranchised. For example, in Kibera, Africa's second largest slum and home to approximately one million people, Global Girls works with women who make our horn and bone jewelry.